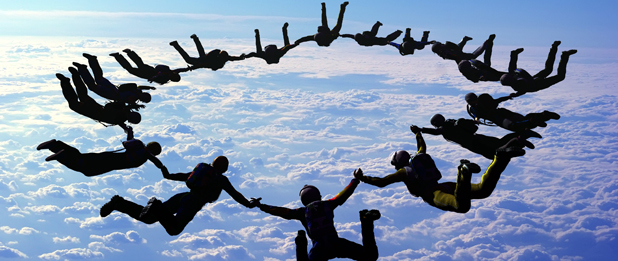 Gandhi School Ancol was founded by Indian Indonesians in 1950 under the aegis of Gandhi Seva Loka  It is one of the best  private national-plus/international schools in Jakarta, Indonesia. It has nearly 1500 students. The students are predominantly Chinese Indonesians, with some Korean Indonesians, Peranakan Chinese and Indian Indonesians
The  aim of Gandhi School, Ancol  is to provide each pupil with a childhood with experience learning treasure, experiences which are full of diversity and richness, warmth, color and fulfillment. In this examination-oriented modern world, nurturing the spirit of learning is too often forgotten. At Gandhi school Ancol we thrive to keep the spirit of learning alive in conducive atmosphere
Gandhi school, Ancol aims to help children to perform at the very top of their abilities range in whatever they do. We seek to provide a broad-based liberal education that addresses the requirements of individuals relevant to the stage in their academic development.
Gandhi School, Ancol provides a balanced, safe and realistic environment for young people to learn and grow. The tradition of perseverance and duty is strongly upheld; so, too, are tolerance and openness. Overall, the school seeks to shape our young men and women into well-developed personalities, equipped to engage with and contribute to the communities at a regional, national and global level.
In this endeavor, the school has met with a considerable level of success over an extended period of time. We are proud to record that former Gandhi students appear in the upper echelons of the Nation's armed forces, global banking, commerce and technology, the arts, music and films, in organized religion, academia, and politics and in other noble professions. Our mission is to continue making global citizens well prepared for coming tough and competitive times. The children are like fledglings under our care in Playgroup but soar high when they leave after grade XII , confident and touching the pinnacle.