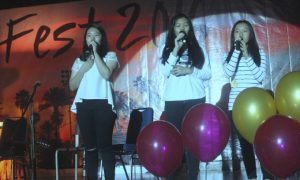 ...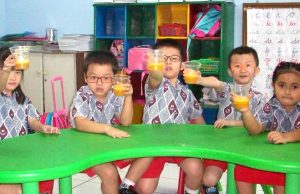 Squeeze out That Learning Juice Skill Development Exercise- Fruit Juice Making September 23, 2016 With the objective to promote an awareness on nutrition and...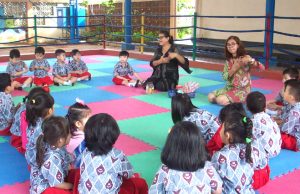 Science Day Observance In a bid to stimulate curiosity among our young learners, TK organised a science class to observe 'Science Day'. To make matters...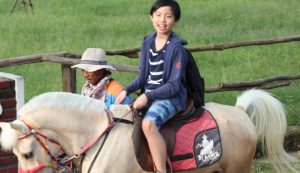 Outbound to Bandung with 71 students of SD and FEP grade 6 from 26th – 29th May exhibited the ultimate level of excitement among the bubbling explorers. A...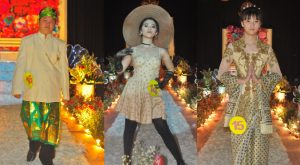 Love is a lot like dancing – you just surrender to the music.  EXPRESS EVOLVE PERFORM ANNUAL EVENT ON PERFORMING ARTS PENSI is one event the students of...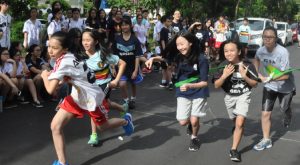 At GSA, this truth forms the core of its curriculum. Here we strongly believe that 'time out' of the everyday routine is paramount to a sound education....